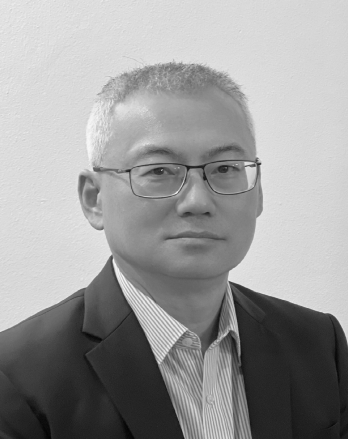 Saw Kok Wei
Group CFO, Swan & Maclaren Group
Kok Wei earned a Bachelor of Science (Honours) Degree in Accounting and Financial Analysis from the University of Warwick, United Kingdom. He currently holds the position of Independent Non-Executive Director at Guocoland Limited. Notably, he has previously held similar roles as an Independent Non-Executive Director at Hong Leong Financial Group Berhad from 2011 to 2020 and at Hong Leong Assurance (Singapore) Pte Ltd from 2014 to 2016.
Throughout his illustrious career, Kok Wei has accumulated a wealth of experience, having worked in renowned organizations such as Arthur Young, Chase Manhattan Bank, Inchcape Berhad, Nike Southeast Asia, and Merck Sharp & Dohme. His significant tenure with Electrolux, spanning a decade, saw him in various leadership positions, including Vice President, Finance & Administration, East Asia; President-Director and General Manager, Electrolux Indonesia; Chief Financial Officer, China; and Deputy Head of Strategy, Asia Pacific.
In his most recent role, Kok Wei served as the Chief Financial Officer of Jurong Port from October 2021 to December 2022, having previously held the same position from September 2013 to March 2019. Between these roles, from April 2019 to September 2021, he assumed the role of President, Business Units of Jurong Port. Kok Wei's extensive experience and expertise make him a valuable asset to the organizations he serves.