We are the Designer, Solution Provider & Integrator dedicated towards a Carbon Neutral Built Environment.
Creativity | Sustainability | Inclusivity
Imagine a world where our Built Environment not only provides shelter and space for thriving economies, but it too contributes to our health and wellness. In a world where structures are designed to harmonise with their surroundings, reduce waste, and neutralise our carbon footprint.
The race towards Carbon Neutrality by 2050 is what drives the world today on an urgent mission.
Reducing carbon emissions in buildings will be critical to achieving climate goals and carbon neutrality. Efficient, carbon neutral buildings take advantage of available, cost-effective technology to reduce emissions while increasing equity and economic prosperity as well as enhancing wellness in local communities.
Swan and Maclaren has earned its place in history and the built environment in Singapore with its acclaimed heritage since its founding in 1892. Designing and enabling sustainable projects across Asia has been our early advocacy and practice. This can be seen in our strong commitment towards creating a symbiotic and positive relationship between the projects we're involved in, their user communities and society at large, driving towards a green sustainable and future carbon neutral agenda.
At Swan and Maclaren, our values are reflected in some of our award-winning projects, such as Raffles Hospital in Shanghai, Raffles Hospital Extension and Holland Piazza in Singapore. Our Singapore and regional consulting and engineering teams take an inclusive and functional approach to the projects, offering a harmonious balance between the utility factor of the projects and the needs and general well-being of the local communities.
In our journey ahead, we will be leveraging our expertise and insights to help companies in their green transformations as we jointly accelerate our mission towards a more sustainable and equitable world in the Built Environment.
With our unique design, solution, and integration capabilities, we will be well on our way to achieving our mission of being the preferred Designer, Solution Provider, and Integrator devoted to creating a carbon neutral built environment.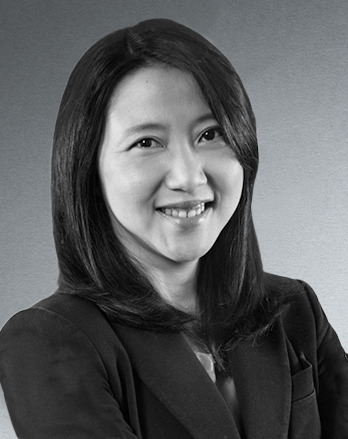 Ms. Lisa Theng
Independent Director
Mr. Bill Chua
Independent Director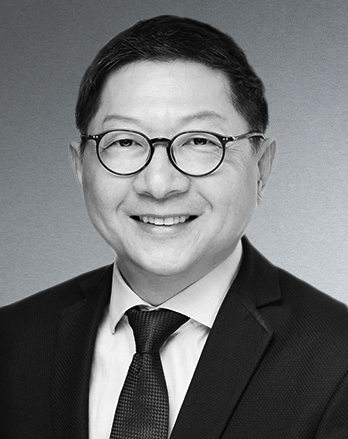 Ar. Lim Chai Boon
Executive Director and Group Chief Executive Officer
Ar. Eugene Wong
Executive Director and Chief Operating Officer
Ar. Matthew Hon
Executive Director and President of Swan & Maclaren Consultants
Mr. Edwin Tan
Executive Director and President of SM C2R and SM Tech