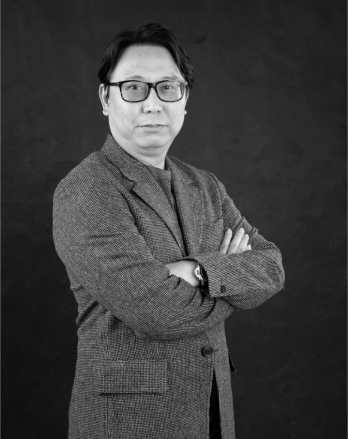 Kenneth Chow
Vice President, SMC2R | North Asia
Kenneth is a highly accomplished professional with a holistic skill set developed over 30 years of dedicated experience in the fields of lighting and control systems, Mechanical & Electrical (M&E) engineering, and sustainability within the built environment. He earned a Bachelor of Business Administration in Marketing from Hong Kong Baptist University and held the role of Regional Manager at Gruppe Lighting (HK) Limited from 2003 to 2017.
During his tenure, Kenneth took the lead in spearheading the company's regional expansion initiatives, substantially expanding its influence and reach. He excelled in overseeing and managing diverse project portfolios, ensuring their efficient execution. His contributions extended to playing a pivotal role in driving sales efforts and cultivating strong client relationships, both of which were instrumental in the company's growth and success during his leadership.
Kenneth's expertise extends to delivering projects on time and consistently meeting or surpassing project objectives, consistently exceeding client expectations. His proficiency lies in designing and implementing cutting-edge lighting and control systems that promote energy efficiency and environmentally friendly solutions. His ability to seamlessly integrate lighting solutions into M&E systems ensures well-coordinated, high-performance projects. Furthermore, Kenneth is adept at managing project budgets, resources, and schedules to ensure timely project completion. His strong client relationship management skills foster trust and enable him to deliver tailored solutions that precisely align with unique project requirements.