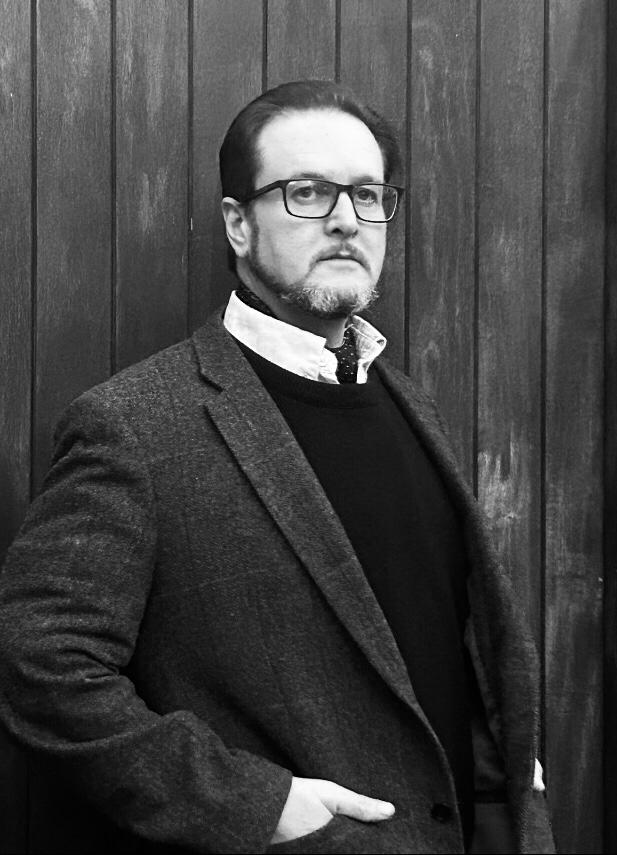 Joseph West
General Manager, SMC2R | UK
Joseph currently holds the role of General Manager, where he is responsible for high-level strategic decision-making. His duties include overseeing the execution of contracts in the UK, leading the delivery process, formulating and implementing business development strategies, and supervising the UK team and reporting methodologies.
Prior to this, Joseph held the position of Project Controller and Operations Manager at TS-Group, where he managed the planning, organization, and execution of Technical AVL consulting for immersive theme park projects in Dubai. He also served as the senior point of contact for all contractual and commercial matters with clients. This role was within the AYA / House of Hype project in Dubai, spanning from November 2021 to December 2022.
In addition to his roles in the UK and Dubai, Joseph also worked as a Project Controller at RGB Hong Kong. In this capacity, he oversaw AVL installation, testing, commissioning, training, and handover for a digital media installation project in Macau, specifically the Londoner Project at Sands Casino Resorts. This role lasted from December 2020 to April 2021.
Joseph's extensive career spans over two decades, during which he has accumulated vast experience in project management, particularly in the AVL/Multi-Media, Civil, Energy, and Renewables industries. He brings a wide array of senior management experience and skills to his project delivery organization, allowing him to effectively lead multiple departments and deliverables. His ability to comfortably navigate both hands-on fieldwork and boardroom discussions showcases his versatility and leadership capabilities.