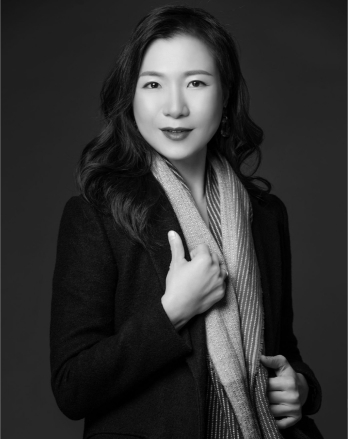 Annabel Lam
Vice President, Swan & Maclaren Group | Global Accounts & Business Development
Annabel holds the MRICS qualification, is a member of the Royal Institute of Chartered Surveyors (Quantity Surveying), and has completed her Master of Science in Construction Project Management at City University of Hong Kong, along with a Postgraduate Certification in Quantity Surveying from Heriot-Watt University, United Kingdom.
With 17 years in the construction industry, Annabel has expanded the company's operations from Singapore to Saudi Arabia, marking the first Asian lighting company to venture into the Middle East. This achievement involves engagement with major developers and clients, extending her company's projects to 2035.
Annabel's notable accomplishments include settling the Final Account with MGM Cotai, Macau, totaling US$1.4 billion in 2020. She also adeptly handled claims related to suspension and extension of time, amounting to US$2.5 million for the Dry Fire Package for Hotel Towers in Parisian Macau in 2016. She demonstrated her efficiency by successfully completing 40 Additions & Alterations (A&A) packages for Sands and Venetian Macau within a year.
Her career journey includes roles at prestigious organizations, such as China Overseas (Hong Kong) Limited, Guardian Fire Engineers & Consultants, Ltd., and Venetian (Macau) Limited. In these positions, she managed contracts, claims, and commercial aspects, contributing to projects in Macau, Hong Kong, and beyond. Her work encompassed critical projects in the construction industry, from resorts and casinos to medical centers and property developments.
Annabel's career trajectory showcases her commitment to the construction industry, her leadership in managing complex projects, and her ability to thrive in diverse commercial roles. Her valuable insights, extensive experience, and impressive track record make her a formidable professional in her field.