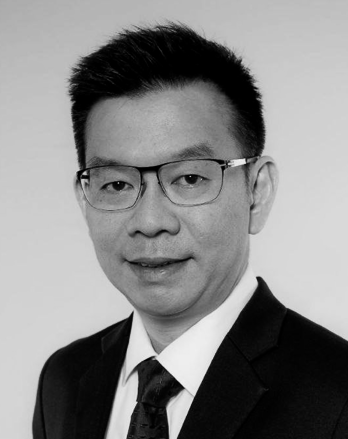 Mr Keith Lim
Chief Financial Officer
Mr Keith Lim is the Chief Financial Officer of Swan & Maclaren Group.
Since his appointment to the Group in July 2023, Keith has been responsible for managing the overall finance functions across the Group's operation, such as financial reporting, tax, treasury as well as corporate finance.
Keith has more than 20 years of extensive experience in financial accounting, corporate finance, treasury and taxation matters. Prior to joining Swan & Maclaren Group, Keith held senior finance positions at MNCs, SGX-listed and corporate entities in various industries such as renewable energy, construction-related services and shipping.
Keith holds a Bachelor of Accountancy degree from Nanyang Technological University (NTU) and he is a member of the Institute of Singapore Chartered Accountants.