Solution Plus
Integrated Built Businesses
As the multi-project integrator, SM Plus will bring together the Group's expertise to offer more strategic and upstream services to land and property owners who wish to develop their assets to meet Carbon Neutral targets and other sustainability objectives.
With an essential set of objectives to help our clients synchronise their sustainability and carbon neutral goals, our focus will mainly be on providing healthcare/wellbeing solutions, project development and power system infrastructure solutions through smart technology with Sustainable Development Goals driven targets and indicators.
SM Plus is a member of the Swan and Maclaren Group.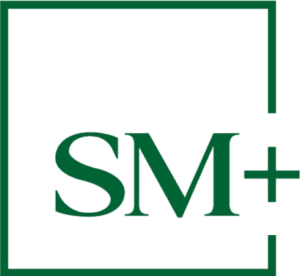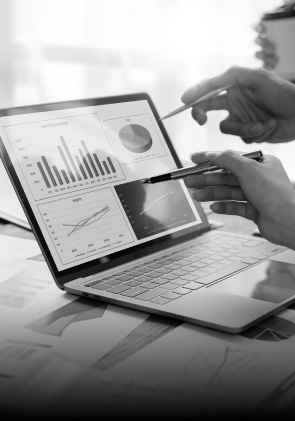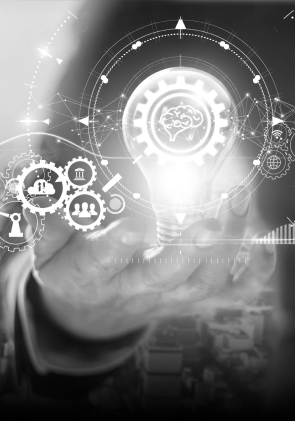 Solution Designers
Build Consultancy and Management Solutions
As the Group's Built Consultancy and Management Solution Provider, Swan and Maclaren Consultants is our professional architectural unit offering a range of professional consulting services in the design towards carbon neutral built spaces, with an environmentally sustainable driven focus.
We provide Master Plan and Architectural services to Governments, Town Councils and private groups in Singapore, Malaysia, Thailand, Vietnam, Cambodia, China and elsewhere.
Our team also provides consulting services in other complementary design-to-built areas like Interior Design, Landscape, Lighting and Sustainable Design, as well as Conservation and Preservation, Healthcare, and Medical Planning.
Swan and Maclaren Consultants is a member of the Swan and Maclaren Group.
Under interior design, we have a strategic partnership with Medea 1905. The history of Medea is the story of a company from Brianza, area which is famous for the cabinet-making quality of its furniture. Craftsmanship, uniqueness and exceptionality distinguish and survive in the artistic tradition of "furniture-making".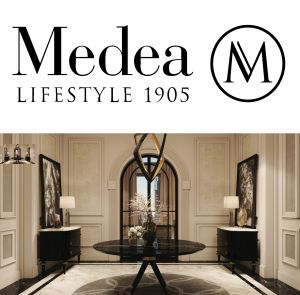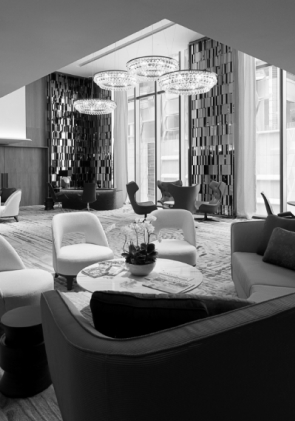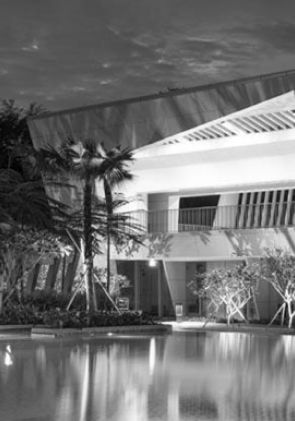 Conservation & Preservation
Solution Providers
Built Product Services and Tech Solutions
As the Group's Solution Provider with ancillary Build Products, Services and Building Supplies, SM C2R provides a one-stop service for a complete range of sustainable solutions and Eco products.
We provide commercial smart lighting solutions, holistic turnkey solutions in the Design and Solutions for Green and Sustainable buildings with lighting installations and building services, focusing on green building materials and solutions, Eco products and Smart Building technology.
Our customers are some of Asia's largest and most decorated property developers. Some of our commercial lighting projects are landscape-defining. They include the Marina Bay Sands hotel and commercial centre in Singapore, the Venetian hotel and casino resort in Macau and the Tianjin Tower in China.
SM C2R is a member of the Swan & Maclaren Group.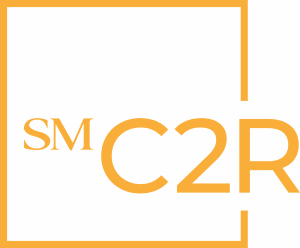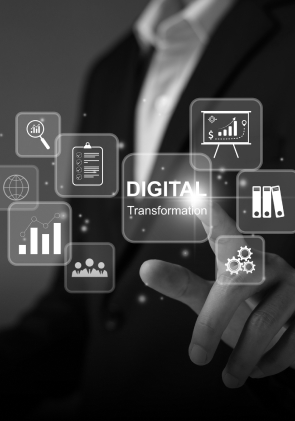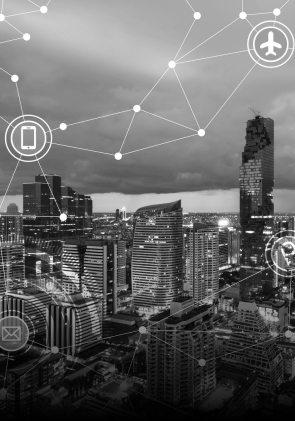 Our Clients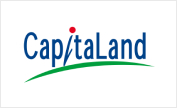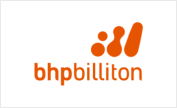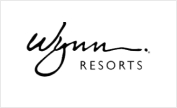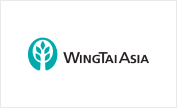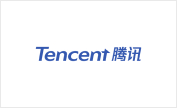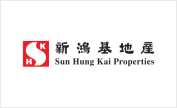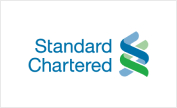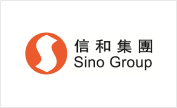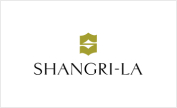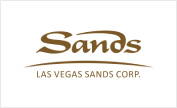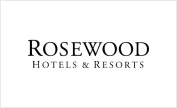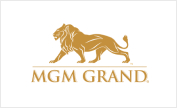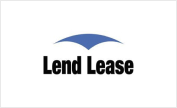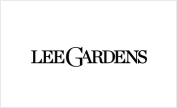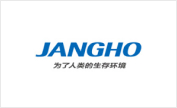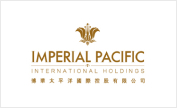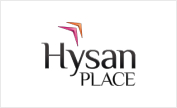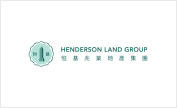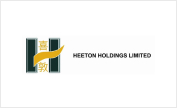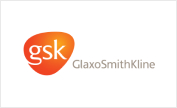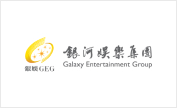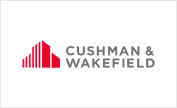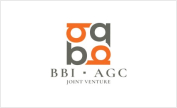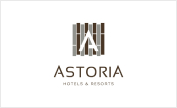 Our Partners